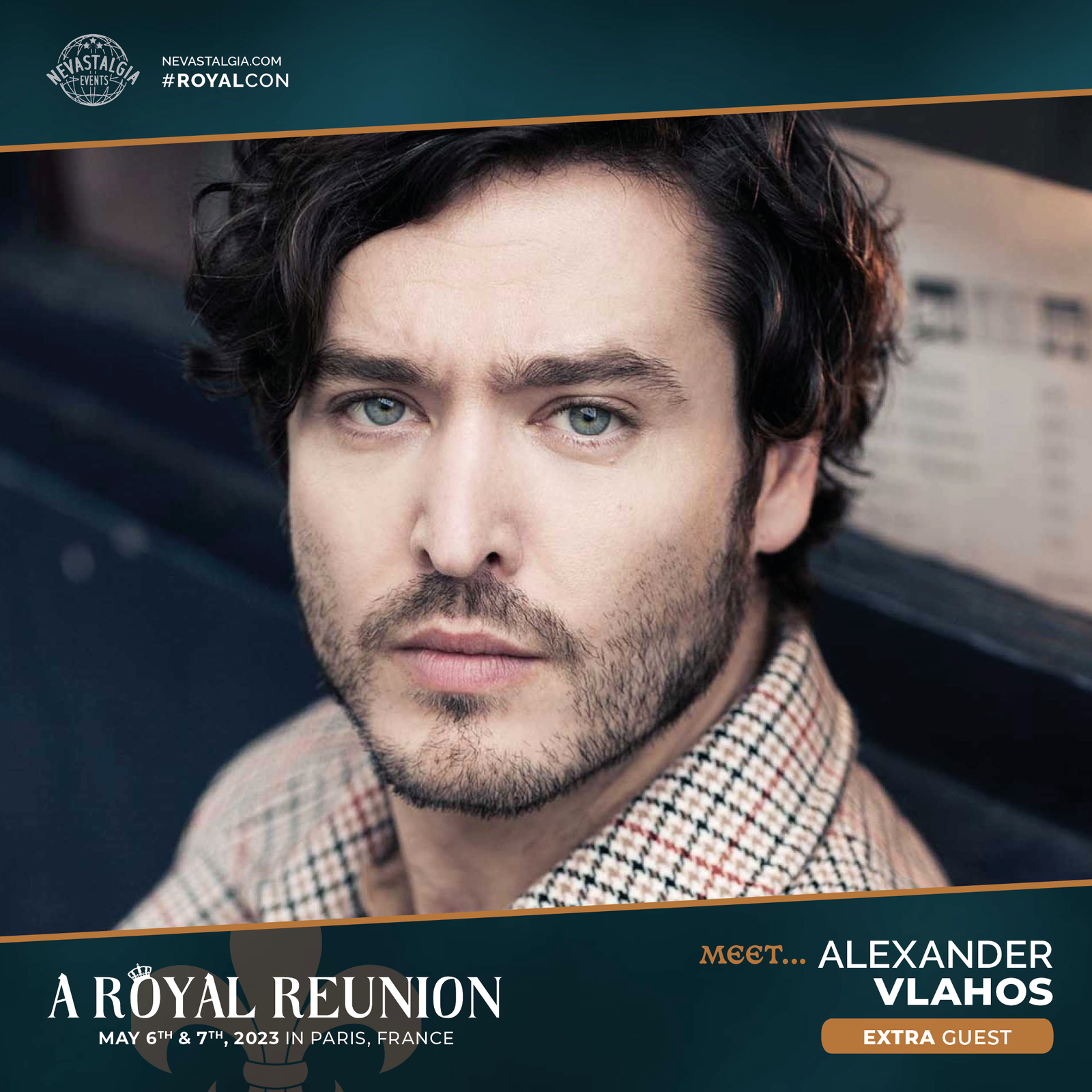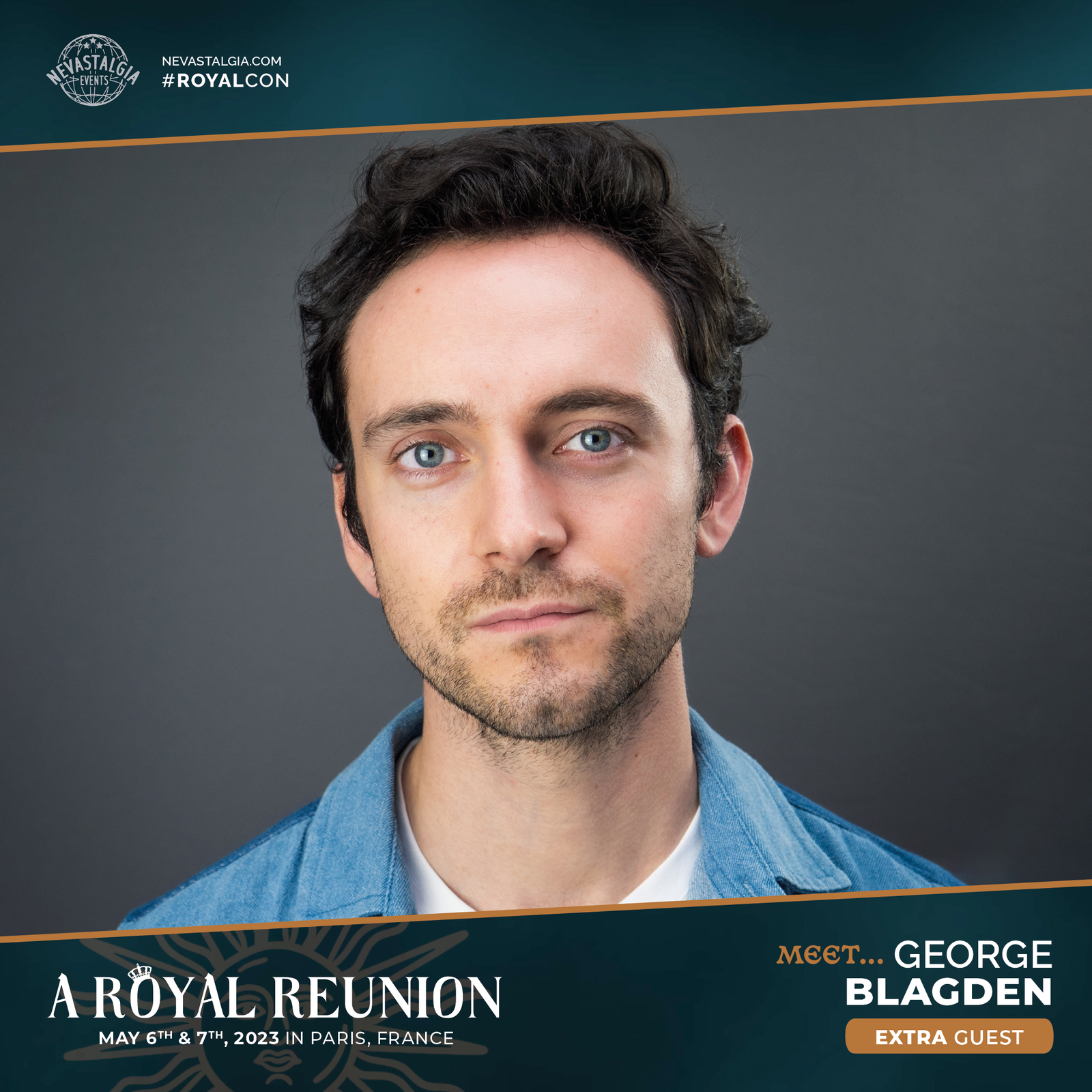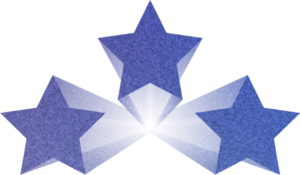 ACTIVITIES
Q&A
Q&A with guests: ask your questions to the guests during the panels. Included in all passes.
Photoshoot
Take a picture with one or more actors during the photoshoot. You will get your printed photo during the event.
Autograph
Get your support signed (photo, DVD, book, poster...). Take the opportunity to have a quick chat with the actor.
Selfies
Take a selfie with the actor of your choice. Selfies are taken at the same time as autographs. The purchase of an autograph is not mandatory.
Group meeting
During thirty minutes, attend a meeting with the actor of your choice. With a maximum of 20 fans.
Individual meeting
Individual meeting with the actor of your choice for 5 minutes. Enjoy a face-to-face chat with the actor. Selfie included.
Meeting VIP
Pendant trente minutes, assistez à un meeting avec tous les acteurs pendant trente minutes. A la fin, prenez une photo de groupe avec tous les acteurs. Inclus seulement dans le pass VIP.
Game
Take part in a competition with the actor of your choice. Get ready to defeat the opposing teams! Possibility to watch the games with a spectator ticket.
Party
This is the moment to close the event by talking with the actors during the party. Duration: 45 minutes.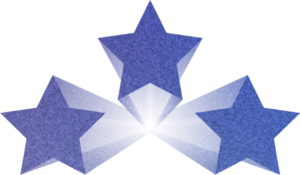 VENUE
The convention will take place at the Novotel Paris Roissy CDG Convention !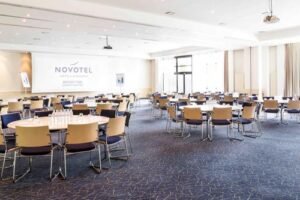 ACCESS: The Novotel is located at 10 Allée du Verger, 95700 Roissy-en-France, France. Only for the participants of our events, the parking will be free for you.
The hotel is located 5 minutes by car from Roissy Charles de Gaulle airport and Aéroville shopping center, and 30 minutes from the center of Paris. It is accessible by shuttle from Charles-de-Gaulle airport (RER B). At a cost of 3€, this shuttle runs every 30 minutes from 5:30 am to 11:30 am and from 5 pm to 11 pm. This shuttle (3€) runs every 30 minutes from 5:30AM to 11:30AM and from 5PM to 11PM. Stop: Aéroport T2, gare TGV.
PREFERENTIAL RATES: Take advantage of a preferential rate by reserving your room by email at: H5418-RM1@accor.com
Don't forget to mention that you are participating in an event organized by Nevastalgia.
95€ per night with breakfast for a single room and 105€ for a double room (+ 2.88€ tax per night and per person)
LUNCH BOX : We are working with the hotel to offer you lunch boxes that you can reserve before the event. We will give you more information soon!