The Life Is Now convention will take place on Sunday, October 1, 2023 in Paris.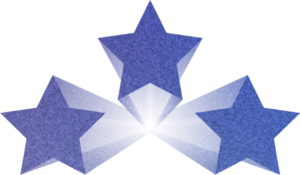 GUESTS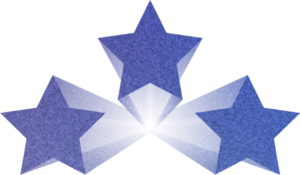 VENUE
The convention will take place at the Novotel Paris Roissy CDG Convention !
ACCESS: The Novotel is located at 10 Allée du Verger, 95700 Roissy-en-France, France.
The hotel is located 5 minutes by car from Roissy Charles de Gaulle airport and Aéroville shopping center, and 30 minutes from the center of Paris. It is accessible by shuttle from Charles-de-Gaulle airport (RER B). At a cost of 3€, this shuttle runs every 30 minutes from 5:30 am to 11:30 am and from 5 pm to 11 pm. This shuttle (3€) runs every 30 minutes from 5:30AM to 11:30AM and from 5PM to 11PM. Stop: Aéroport T2, gare TGV.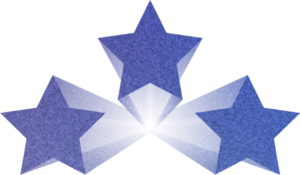 PASS
Payment in installments by card: available directly on the ticketing at the time of payment.
Payment in installments with Paypal: available in 4 times only, please choose the Paypal option and follow the instructions.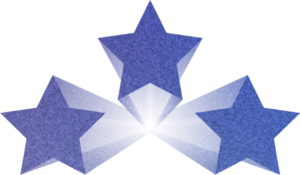 EXTRAS
🎤 
PANELS
Ask your questions to the guests during the panels. Included in all passes.
📷 
PHOTOSHOOT
Take a picture with one or more actors during the photoshoot. You will get your 15x23cm printed photo back the day of the event.
🖋️
AUTOGRAPH
Have your personal item (photo, DVD, book, poster...) signed by the guest. Take the opportunity to have a quick chat with the actor.
🤳
SELFIE
Take a selfie with the actor of your choice. Buying an autograph is not mandatory, however selfies without autographs will take place at the end of the photoshoots.
👥 
MEETING GROUPE
During thirty minutes, attend a meeting with the actor of your choice. This is the best time to ask your questions! With a maximum of 20 fans.
🛋️ SELFIE LOUNGE
"Meeting Selfies" : Take advantage of this thirty-minute meeting in small group to exchange and take selfies with all the actors.
🏆
GAME SESSION
Take part in a competition with the guest team of your choice. Get ready to beat the opposing teams! Possibility to watch the games with a spectator ticket. Game ideas: Mimes, pictionary, whisper challenge, quiz...
🫂
1-1
Individual meeting: Share an intimate and private moment with the actor of your choice for 5 minutes. Enjoy a face-to-face chat with the actor. Include a selfie at the end as a souvenir. Possibility to be with a friend with the "Bring A Friend" option.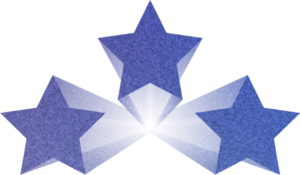 SCHEDULE
🎟️ Around 20h00 (to be confirmed)
Pass withdraw
🎟️ 8h00
🎤 9h30
Opening ceremony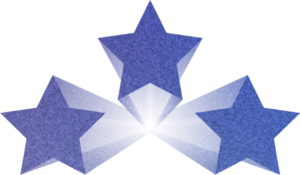 TICKETING