The second edition of Let's Hang with -A took place on Saturday, November 6th, 2021.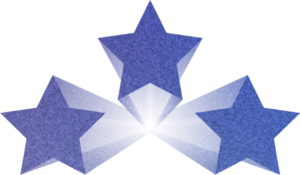 THANK YOU
This new edition of Let's Hang with -A was another success. Thank you to all the participants for your presence and kindness. The actors loved spending time with you through the various activities offered ♥
Thank you to Brant, Brendan and Huw for their willingness to participate in this event. They were a pleasure to work with!
Finally, thanks to our Nevastalgia family: Alex, Morgiane, Lou, Marie, Marion and Lou for their work!
We will see you for the next edition in Paris : Let's Hang with -A Paris Edition !