The Everlasting Adventure online 5 convention will take place on February, 4th and 5th, 2023.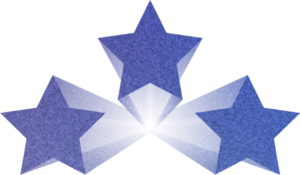 GUESTS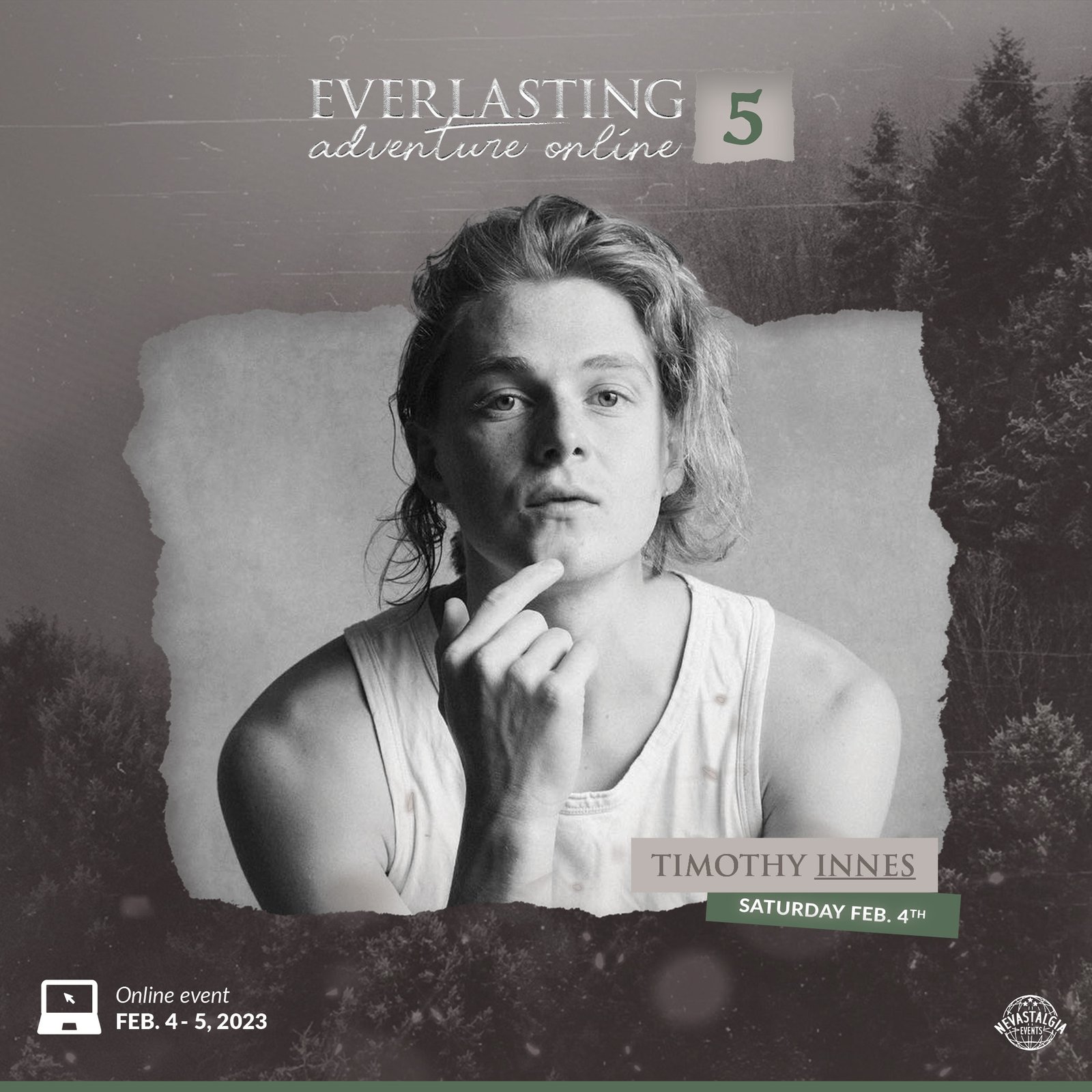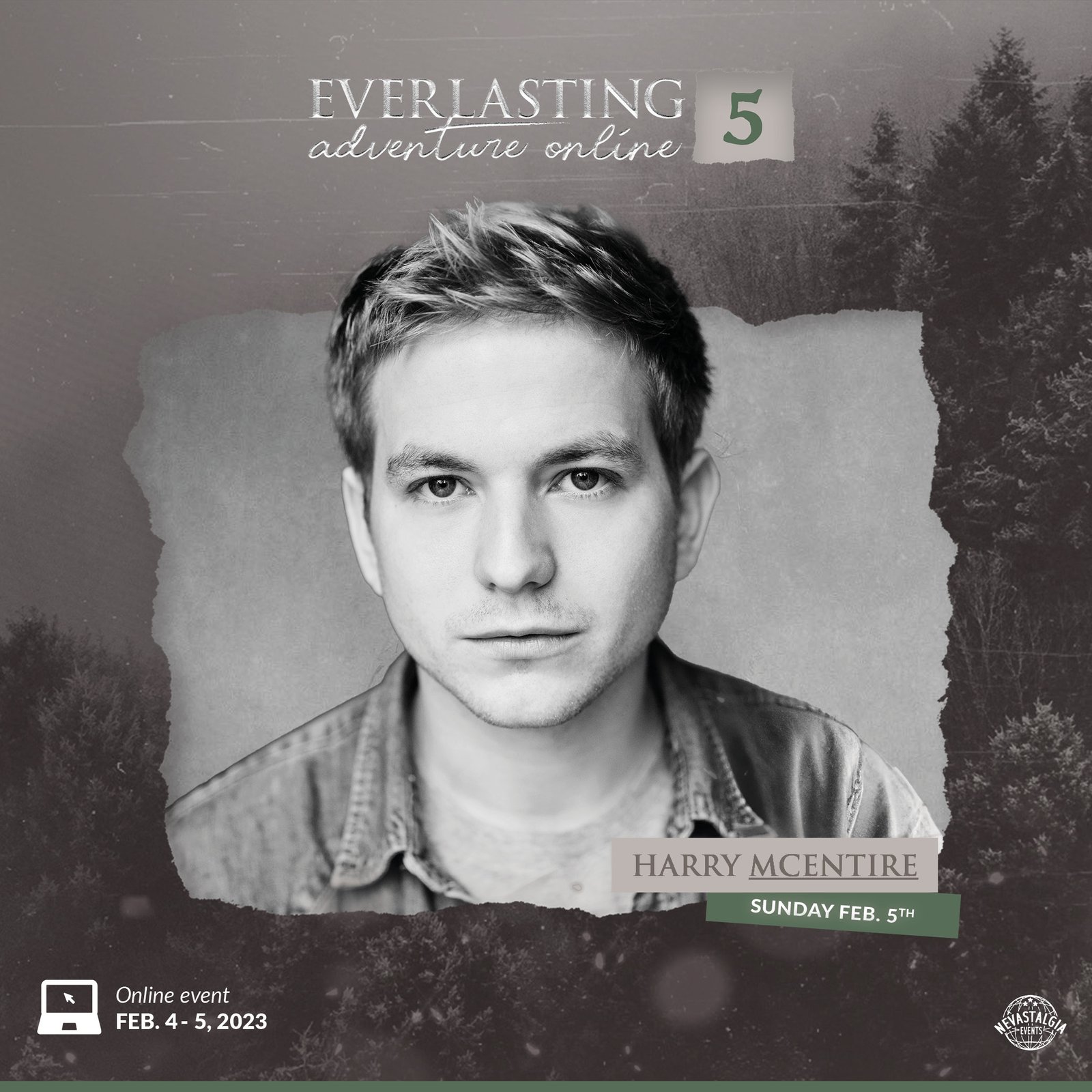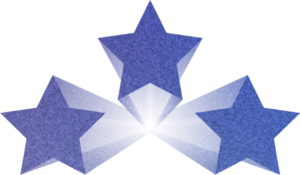 PRICES
SATURDAY
Timothy Innes
Individual meeting (5 min) : 40 €
Eliza Butterworth
Individual meeting (5 min): 45€
SUNDAY
Harry McEntire
Individual meeting (5 min) : 40 €
Other prices
All Q&As + Discord: 20€
1:1 recording : 15 €
Bring 1 friend : 15 €
Bring 2 friends : 25 €
Bring 3 friends : 35 €
Additional screenshot: 5€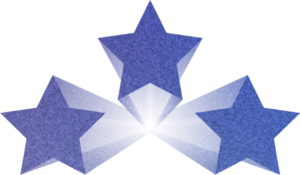 ACTIVITIES
Individual meeting
Virtual chat with an actor for 5 minutes. Possibility to be several with the option ``Bring a friend`` (1 screenshot included)
Group photo-ops
Pose with several actors and take 4 different screenshots. Possibility to chat a little bit (limited time).
Videos
Personalised video of minimum 30 seconds of the actor of your choice. Please note that these videos are personal and cannot be shared online.
Panel (Questions/answers)
Access to all panels of the event during 2 days. Possibility to activate your camera if you wish and to ask a question orally. Discord access to discuss and play with other fans: try to win extras!
Additional screenshot
Get an additional screenshot after your individual meeting.
Game meeting
Participate in a game with several guests for 30/45 minutes.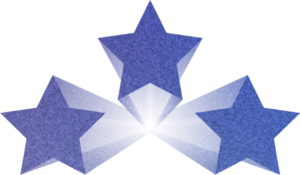 INFOS
Panels, meetings and virtual photoshoots take place on Zoom. You can download Zoom on your computer, tablet or phone. Please indicate the same first and last names as on the ticketing form so that we can identify you.
The panel ticket includes access to a Discord area all day long. This is an opportunity to meet other fans, share the event with them and ask our team questions. And you might get the chance to win some activities during the games!