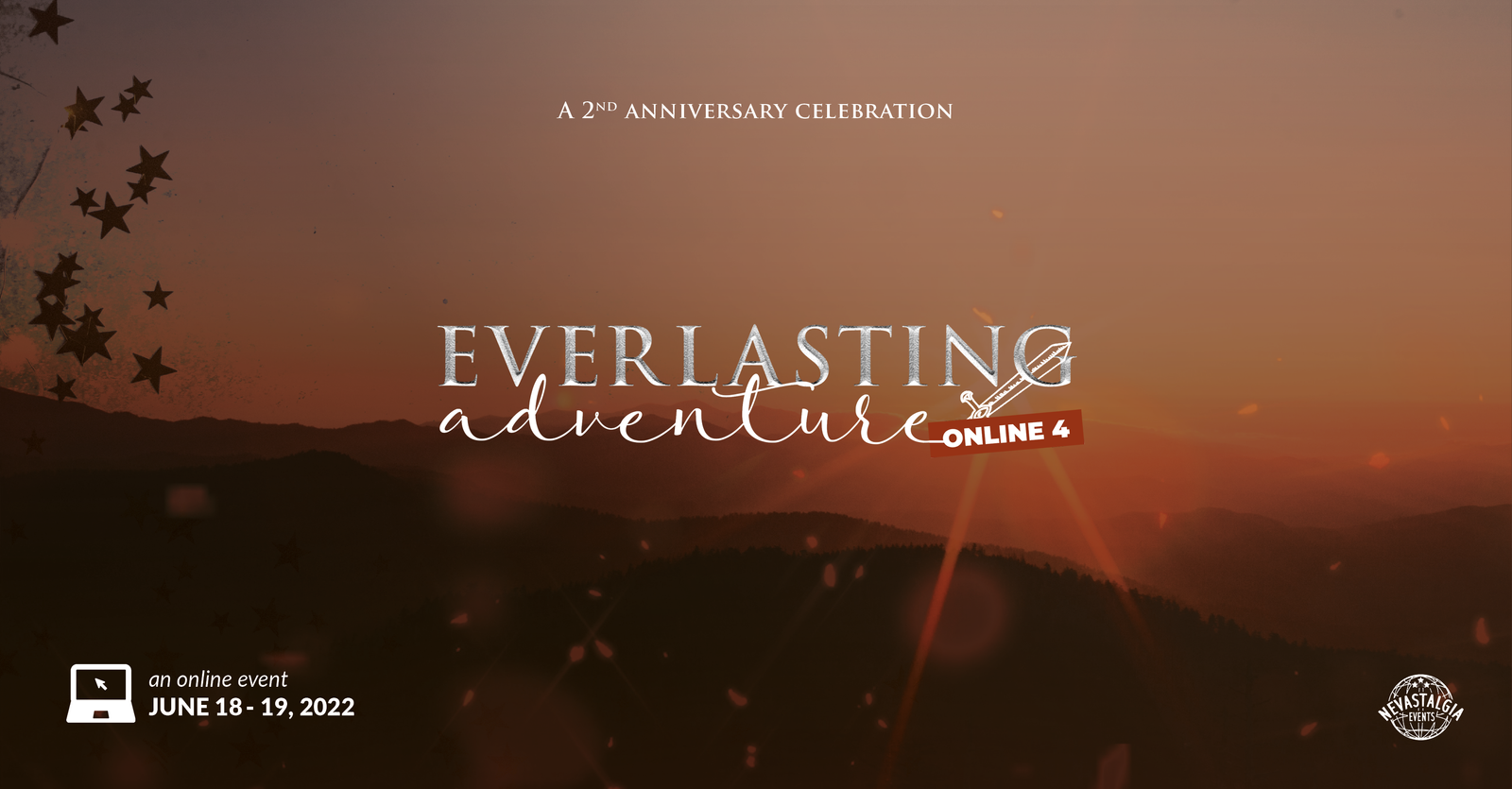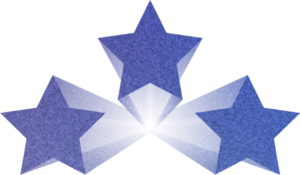 THANK YOU
It's been a little less than a week since we all gathered on zoom for the 4th edition of "Everlasting Adventure Online". We want to thank YOU, the fans, for joining us for another weekend full of love and celebration. Thank you for your kind words, your patience and your support. We can't say it enough, but without you, these conventions would not be possible. You're the key, you're the reason behind everything 🤍
As you may know, 2 years ago, we started working with Arnas & Mark for the very first time. Today, we're proud to say this was probably the best decision we've ever made. It brought us so many memories, new friendships and amazing opportunities. To Arnas, Eliza, Harry, Mark and Tim: Thank you for being the absolute best, funniest and most genuine people we get to work with. We cannot wait to see you all in Paris next September! 🥂
Also, a huge thanks to our new dreamy guests Micki, Ossian & Ryan for trusting us for their first virtual event. Again, we couldn't have wished for better people to work with. It was important for us to give you the chance to finally meet the amazing TLK fandom that supports you and we think it's safe to say "mission complete"! To TLK fans, thank you for welcoming them so warmly into our little family. They were more than happy to meet you and get to share about the show with so many of you. We definitely hope to work with all three of them again in the future... 🤞🏼
A big shout out to Florence and the TLK Fans France team for the great games on the Discord throughout the weekend, thank you!
And as always, the end is dedicated to the very best: our lovely team, without whom these events could not be as successful as they are. Thank you Alex, Lou, Louise, Marie, Marion, Mathilde and Morgiane for your time, your kindness and your great energy. It is such a luxury to be able to trust you with our eyes closed in these instances, we are so grateful to have you by our sides in all these adventures.
All screenshots and recordings have been sent out. Please make sure to check your junk folder. If you're missing anything, please contact us by dm or email.
To some of you: see you in 78 days in Paris for EACON2, we still have some nice surprises in store for you until then! x :)
Gwen & Lucile