A Summer To Remember online convention took place on the 28th and the 29th of August 2021.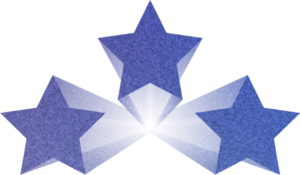 THANK YOU
Last week-end, our very first event under the name Nevastalgia happened: "A Summer To Remember". For the occasion, 5 guests joined us to celebrate the end of summer 2021 with you. It was once again an extraordinary and emotional weekend spent by your side.
We would like to thank you, whether you participated or not, for all your support and your lovely messages on our social media or emails. We hope that all participants left with great memories! Thank you for being so respectful to the actors, so kind to our staff and for your good mood all weekend. Thanks to the people who bought a panel ticket and their generosity, we were able to make a donation to the association "Vacances et Familles".
It is important to thank Riker, Lukas, Kyle, Sterling and Brandon who all agreed to participate in this virtual convention, which for some was their first time ever. We tried to have a varied and mostly unseen guest list to give you the opportunity to talk to actors you may have never seen before. We thank them for their presence and their availability. We want you to know that they loved meeting you. We also thank the agents for their trust and their work.
Thank you to our partners who are behind us as always to deliver information in real time: FR conventions, Roster Con, Addiction Conventions.
Last but not least, we want to thank our staff members who were once again beyond our expectations. Thanks to Alexandra and Morgiane for moderating the panels, thanks to Flora for translating the panels, Flory for their presence on social networks and on the ticketing system, and thanks to Marion and Louise for being present all weekend on Discord by your side.
In the meantime, take care of yourselves. See you very soon, on October 17th, for the "Let's Hang In The Castle" virtual convention.
Lucile, Neige et Gwen